Kolašin
Kolašin is a city in the central part of Montenegro and is the main winter tourist center of the country, visited by about 40,000 tourists annually.
Kolašin is only an hour's drive from Podgorica. Also, Kolašin is located on the Belgrade-Bar line. In this way, Kolašin is well connected with the sea and the high hinterland of Montenegro and is one of the must-see stations for tourists from Serbia and other countries.
Kolašin can be reached via the Podgorica Airport, which is about 80 kilometers away; via Belgrade airport and then via Belgrade-Podgorica main road, or via Dubrovnik airport, which is a slightly longer route. Kolašin is 400 kilometers from Belgrade, 260 from Sarajevo, 220 from Dubrovnik, 740 kilometers from Zagreb and 950 kilometers from Ljubljana.
Kolašin has the most potential to become a major weekend destination for visitors from local urban areas. This city, with a population of about 6,000, is at an altitude of 965 m and therefore has lower temperatures throughout the year. The lower summer temperatures (up to + 25 ° C) suit everyone, especially the fugitives from the hot shore, and those who do not find enjoyment in the hustle and bustle. Winter temperatures, up to -25 ° C, promise a thing that gives the real winter, snow.
Ski Resort Kolašin 1450 is located 9 km from the town, and the new Kolašin 1600 Ski Center that has recently been opened trails with a total length of 4.5 km. Near Kolašin are well-known picnic areas Biogradska Gora Lake, Lake of Sisko, Lake Pešić and Ursulovac.
Kolašin is a very attractive investment destination, given the rapidly developing mountain tourism in Montenegro, as well as the importance it will get after the completion of the regional highway Bar - Boljare.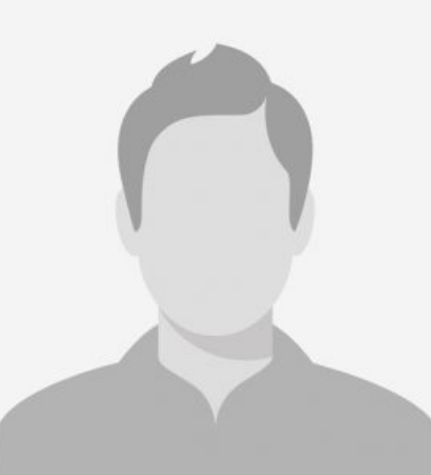 Dragan Marković
EXECUTIVE DIRECTOR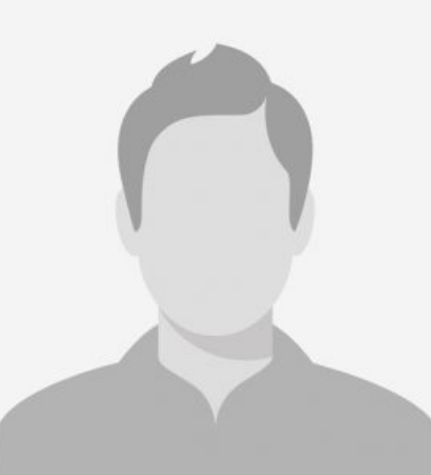 Stefan Marković
SALES MANAGER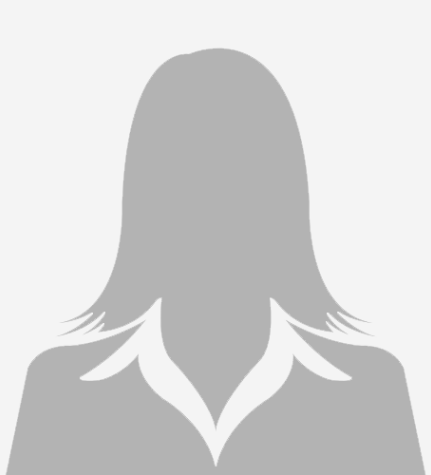 Aleksandra Nišavić
SALES MANAGER