Kotor
In the heart of the Bay of Kotor is the coastal town of Kotor, whose old Mediterranean harbor is surrounded by the city walls and is very well preserved and protected by UNESCO as a World Heritage Site.
However, due to its specific appearance, architecture and the stunning nature that surrounds it, Kotor is visited by about 140,000 domestic and foreign tourists and about half a million travelers per year. Also, this port is one of the most visited cruises destinations on the Adriatic, with over 500 ships a year.
Also, Kotor has an ideal place that allows you to reach Budva, the largest tourist center on the Montenegrin coast, in just half an hour, as well as Sveti Stefan, Milocer, Becic, Tivat, and Porto Montenegro. Besides, Herceg Novi, a tourist spot at the entrance to Boka Kotorska is reached in an hour, and Dubrovnik, in neighboring Croatia, in two hours. From Kotor, visitors have the opportunity to take some of the many boat tours on offer and get to know the many interesting fishing spots and islands in the bay.
The summer in Kotor runs from May to September, but due to the favorable and mild climate during the winter months, this city is highly frequented throughout the year. Also, apart from the extraordinary benefits that this place provides for investing in tourism, it is very affordable for life. Everything you need for a normal life like hospitals, markets, schools, colleges, etc. is available in this city.
All this makes this city ideal for buying and renting real estate, but also for starting other types of businesses.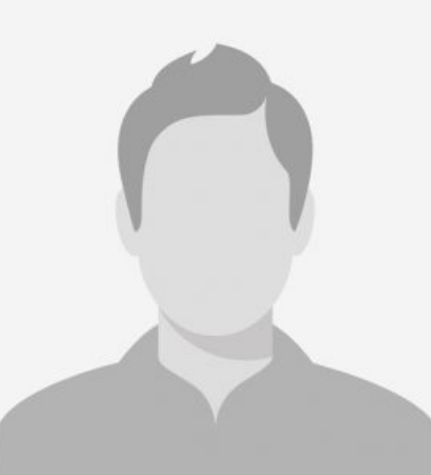 Dragan Marković
EXECUTIVE DIRECTOR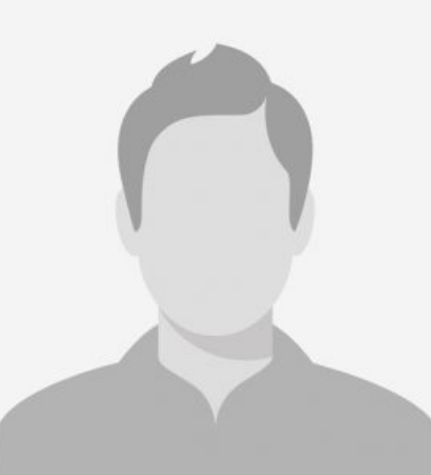 Stefan Marković
SALES MANAGER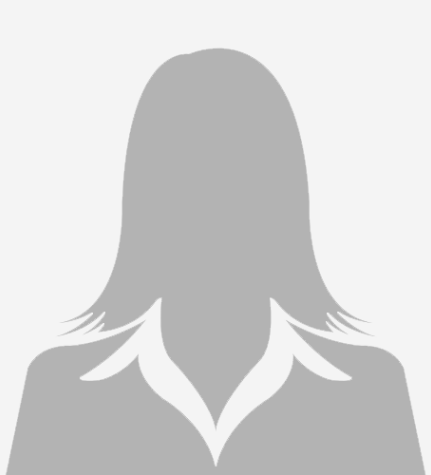 Aleksandra Nišavić
SALES MANAGER