Cetinje
The historical and present capital of Montenegro, Cetinje, is located in the karst field of the same name, in the southern part of the country, at the foot of Mount Lovćen. Due to its authentic architecture and many historical buildings, relics, monasteries, churches and museums, this town, with a population of 13,900, has been called the "city-museum".
Cetinje is visited by about 20,000 tourists a year, and besides visiting this city, tourists are also attracted by the village Njeguši and Lovćen National Park, which record as many as 100,000 visits a year.
Cetinje is today well connected with other parts of Montenegro. It is located on the main road Podgorica-Cetinje-Budva. It is about 30 km from both cities. Tivat Airport is at a distance of about 50 km, while the port of Bar is at about 70 km.
The climate in Cetinje is moderately continental and characterized by warm and dry summers, with an average temperature of 20°C; cold and humid winters, average temperatures 2°C; rainy spring and autumn. That is why Cetinje in summer is an ideal getaway because it is only 20 minutes away from the coast and the temperatures are much more comfortable.
Real estate prices in this city are very favorable, and given the potential, it has for the development of tourism, Cetinje is a favorable destination for real estate investment.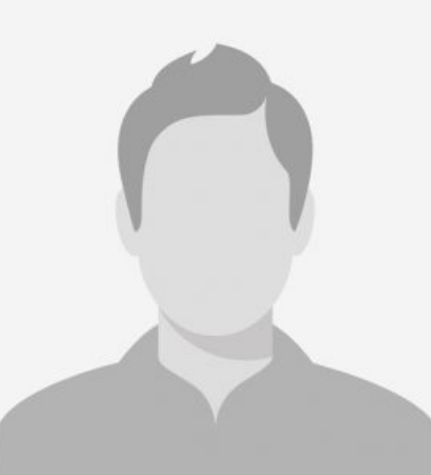 Dragan Marković
EXECUTIVE DIRECTOR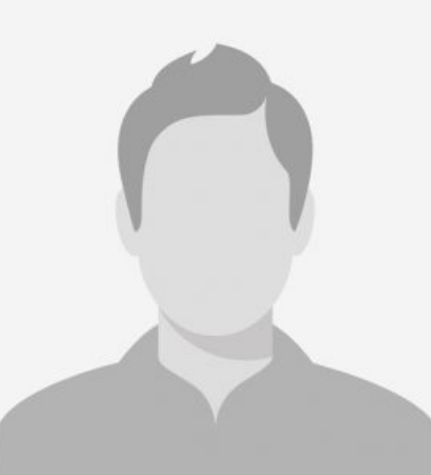 Stefan Marković
SALES MANAGER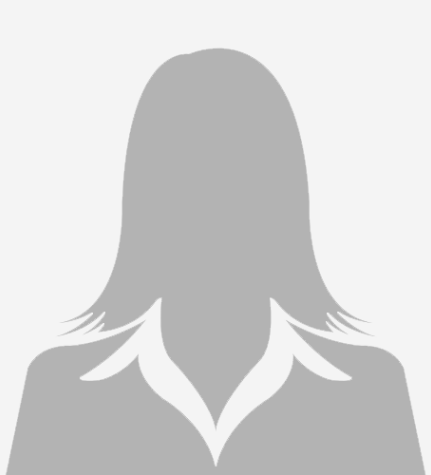 Aleksandra Nišavić
SALES MANAGER