Bar
Bar is the largest city and port on the Montenegrin coast, where according to the latest data live about 40,000 inhabitants. It is considered to be Montenegro's connection to the world since it is a border municipality connected to the Adriatic Sea by Italy. This city is visited by about 190,000 guests a year, and Bar is also a mandatory stop for cruisers that bring about 25,000 tourists to this port every year. This makes it one of the main tourist destinations in Montenegro.
One of the significant attractions in this place is the so-called Montenegrin Pompeii - the Old Town of Bar, which is officially a cultural monument of the first class (since 1957). The importance of the Old Town of Bar for the development of tourism in this area is the fact that about 60,000 tourists visited it during the summer in 2019.
The city of Bar is 52 kilometers from Podgorica, about 40 kilometers from Budva, and only half an hour from Lake Skadar and the fishing village of Virpazar, which is considered to be another significant tourist attraction in Montenegro. Sutomore Tourist Center is only 15 minutes away, and in half an hour you can reach the long sandy beaches in Čanj and Buljarice. Also, it takes half an hour to reach Ulcinj, a tourist town near the border with Albania, as well as to Velika plaža, the longest sandy beach in Montenegro.
Bar municipality is characterized by long, hot and dry summers and mild and rainy winters. It is one of the sunniest places in southern Europe. It boasts a large number of sunny days, with a frequent presence of wind and a very long duration of insolation (about seven hours a day). On average, there are 2,555 hours of sunshine a year.
Due to its position, mild climate and favorable conditions for life, this city is very desirable both for investment and for life.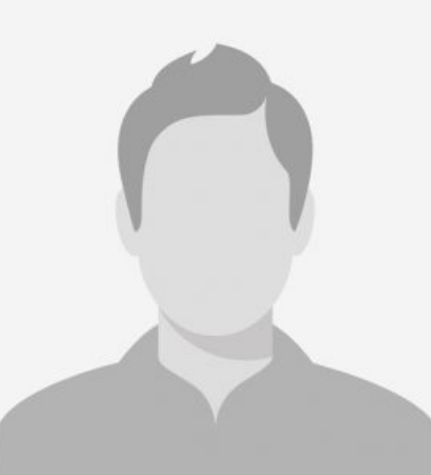 Dragan Marković
EXECUTIVE DIRECTOR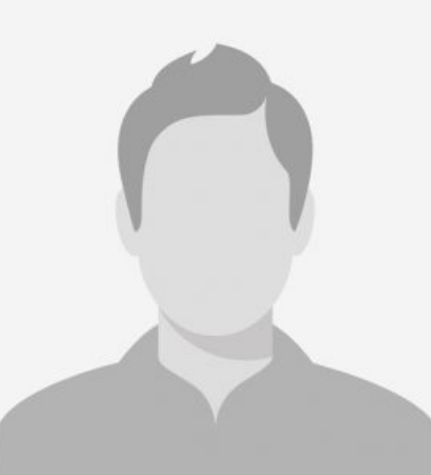 Stefan Marković
SALES MANAGER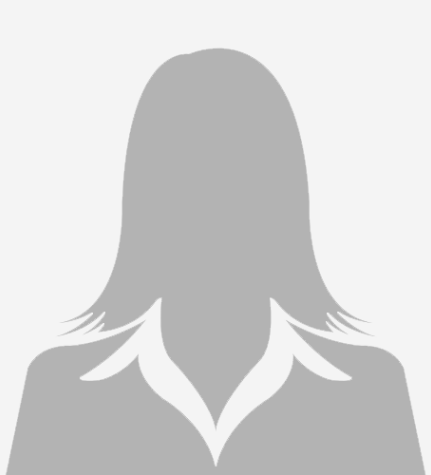 Aleksandra Nišavić
SALES MANAGER