Tivat
The settlement Tivat is located in the Bay of Kotor and in it, according to the latest data live 14,031 inhabitants.
Tivat is a well-known port from the Illyrian and Roman periods, and in recent years it has become a particularly an important point on the nautical map due to the newly built élite settlement Porto Montenegro. In this unique prestigious marina on the Adriatic, tourists are allowed to enjoy the most expensive yachts with the very affordable prices of food and drinks at the many restaurants and cafes along the promenade. Therefore, it is not surprising that during the summer months, Porto Montenegro visits around 12,000 people from all over the world. Also, the city of Tivat is visited by about 120,000 tourists annually.
In addition to luxury yachts, what attracts tourists to visit Tivat and Porto Montenegro are the many events, concerts, and theater performances that are organized throughout the year. Although the content in this city is rich, unlike the larger tourist centers on the Montenegrin coast, visitors to Tivat are afforded a much quieter holiday.
Thanks to its excellent location and infrastructure, other tourist centers are easily and quickly reached from Tivat. Thus, Budva and Kotor are only half an hour away, while the Kamenari-Lepetani ferry crossing leads to Herceg Novi within an hour. It takes about two hours to reach Dubrovnik in Croatia. Also, the airport landed by many of the world's airlines such as Fly Dubai, Ryanair, Lufthansa, Alitalia, Lot Polish Airlines, Air Serbia, Easy Jet, Isair and many others, is just eight minutes away from the city center, providing excellent connectivity with the world.
The luxury real estate sector operates mainly thanks to the resorts of Porto Montenegro and Lustica Bay, where most of the luxury units on the market are for sale, at prices that would certainly envy much more developed tourist destinations. Namely, Lustica Bay, which is only half an hour away from Tivat, is another of the newly built coastal settlements with high potential for tourism development. What sets this place apart from the others is the significant amount of urbanized plots and villas by the sea that don't have too much contact with neighbors.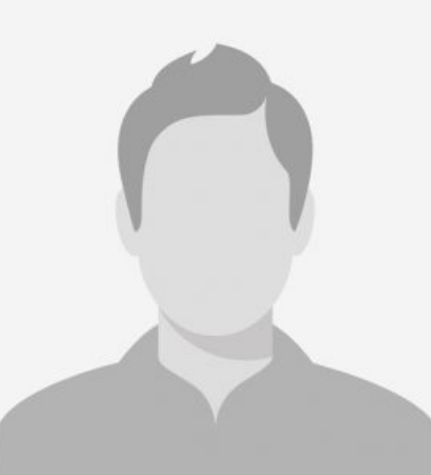 Dragan Marković
EXECUTIVE DIRECTOR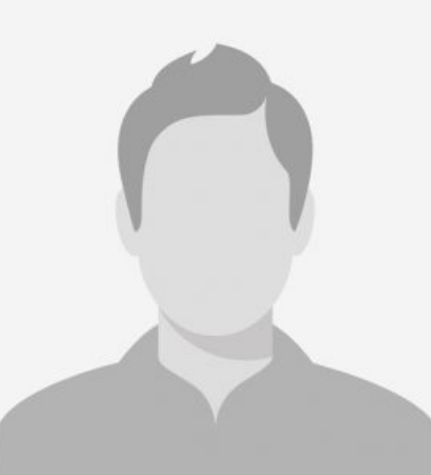 Stefan Marković
SALES MANAGER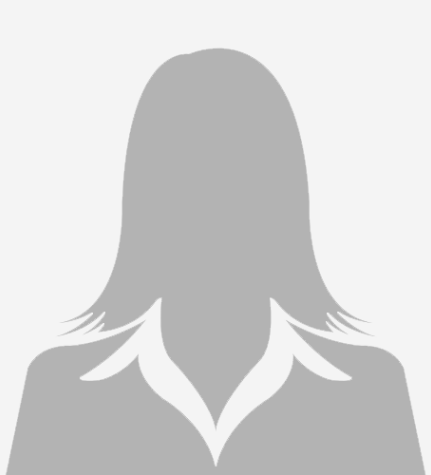 Aleksandra Nišavić
SALES MANAGER