Ulcinj
Ulcinj is the southernmost city on the Montenegrin coast, destined for tourism by its natural potential. This city with about 20,200 inhabitants annually is visited by about 200,000 tourists and 50,000 during the summer only.
The old town of Ulcinj is one of the oldest in the Adriatic. Its origins date back to 2,500 years ago and are now renovated and full of interesting restaurants, café bars, galleries, and hotels, which are very attractive for visitors.
In addition to Ulcinj, there is the longest sandy beach on the Adriatic Sea - Velika plaža (the Great Beach) 13 km long and Ada Bojana - a unique river island with beautiful sandy beaches. Besides the city's Mala plaža (Little Beach), tourists are very attractive to Valdanos - a unique bay with a hinterland full of old olive trees. Visitors can also visit the many beaches from Ulcinj to Bar, which is 27 km away, but also in neighboring Albania, whose border is located about 25 km northeast of Ulcinj.
Ulcinj is characterized by a Mediterranean climate and has more than 220 sunny days per year with an average temperature of 16.5 ˚C.
Ulcinj has great potential for the construction of various purpose buildings and hotel resorts, and its valorization is expected soon.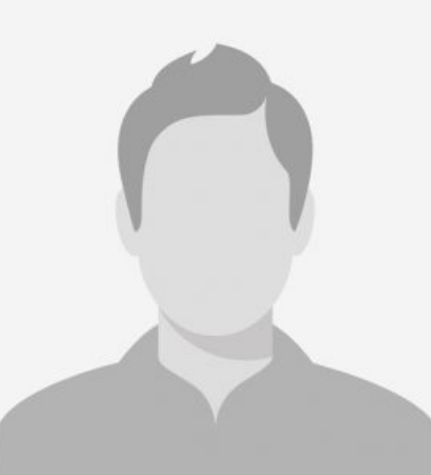 Dragan Marković
EXECUTIVE DIRECTOR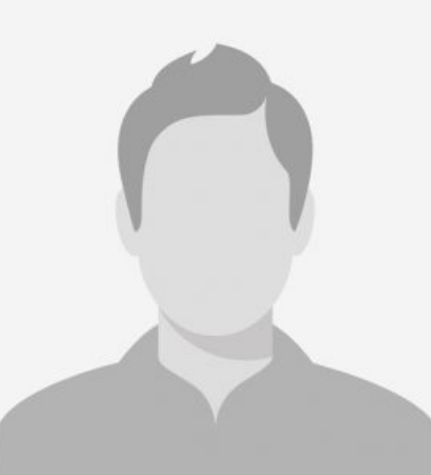 Stefan Marković
SALES MANAGER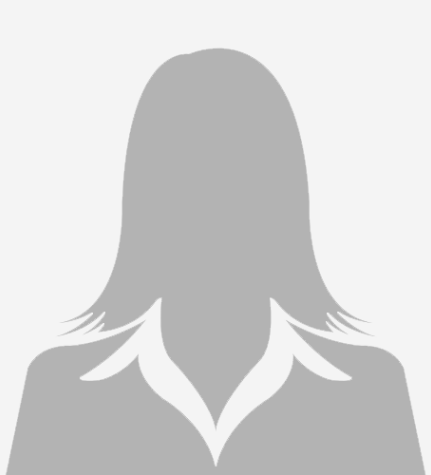 Aleksandra Nišavić
SALES MANAGER