Podgorica
Podgorica is the capital of Montenegro and is located in the northern part of the Zeta River Basin, at the crossroads of several significant road routes leading from the sea to the continental part of the country. The main tourist center on the coast, Budva is only 64 km from Podgorica, while the largest ski center in the country of Kolašin is located only 72 km north. This position enables tourists staying in Podgorica to visit the most attractive destinations in the country for a very short period.
Podgorica, with a population of about 250,000, has great tourism potential and the ability to enrich the tourist content of Montenegro through business, transit, picnic, recreation, and resort, hunting, sports, and congress tourism. There are an estimated 160,000 tourists annually, and their numbers are increasing year by year.
The fertile Zeta plain, the composition of the Zeta and Ribnica rivers with Moraca, the immediate vicinity of Skadar Lake and the Adriatic Sea, favorable climate, communicative and strategic location enabled Podgorica to grow into the largest urban agglomeration of Montenegro.
In addition to the picnic area near Podgorica, such as the waterfall on Cijevna, Korita, Rijeka Crnojevića, what attracts tourists most are many parks in the center of the city, charming cafes, restaurants, and beautifully decorated hotels.
Podgorica is characterized by a Mediterranean climate with mild winters and warm summers, which enables a pleasant stay, but also living in this city. Also, Podgorica is extremely suitable for life thanks to excellent infrastructure, availability of all necessary institutions, adequate health care, sports, and cultural centers.
There are 20 primary schools in Podgorica, two grammar schools and nine vocational schools, two of which are arts. In the capital are also 12 state faculties and two private universities, and in recent years, Podgorica has seen a rapid influx of population, primarily students from other parts of the country, the region and the world.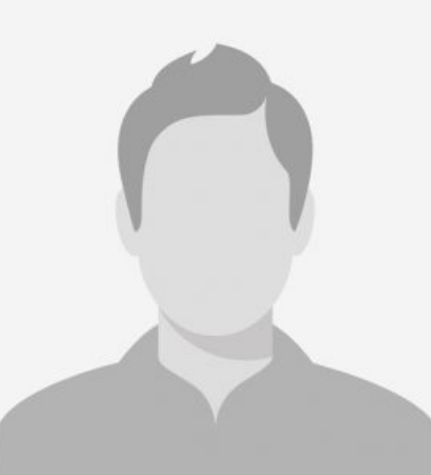 Dragan Marković
EXECUTIVE DIRECTOR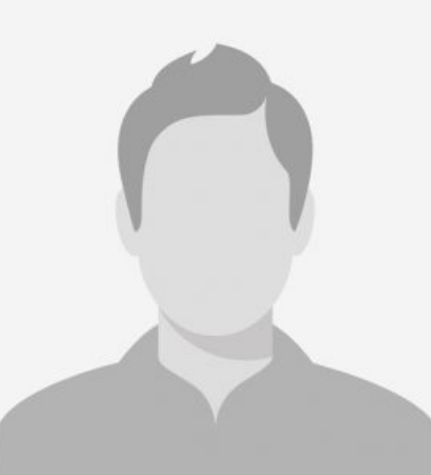 Stefan Marković
SALES MANAGER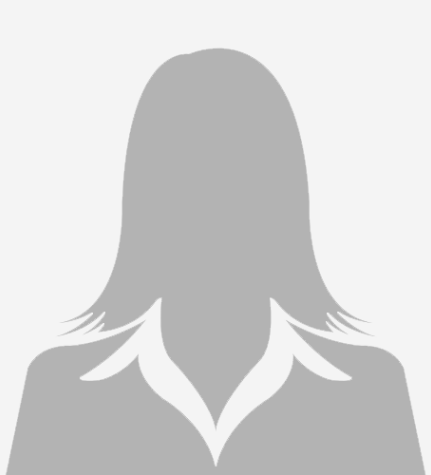 Aleksandra Nišavić
SALES MANAGER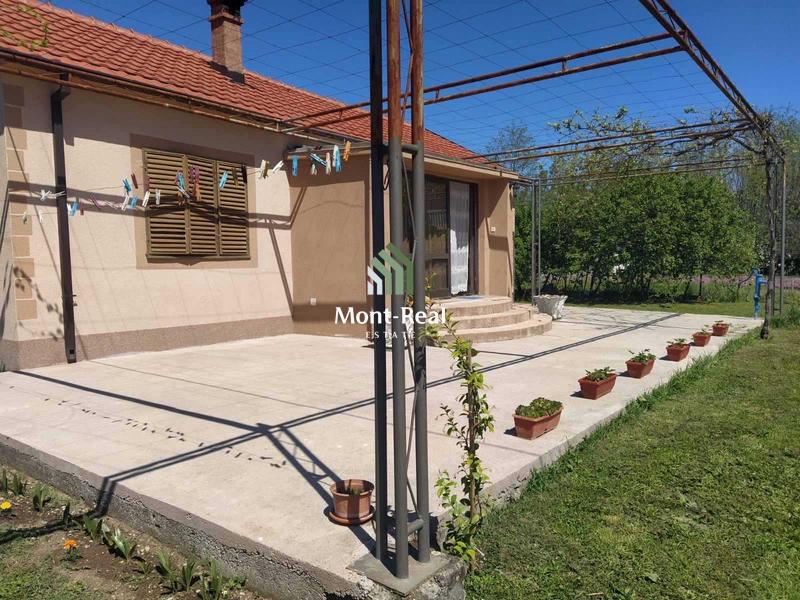 For sale three bedroom house in Podgorica, K001PG
Podgorica