Budva
Budva is one of the oldest cities on the Adriatic coast. It has a population of about 19,000 and is known as the center of Montenegrin tourism. According to the latest data, about 900,000 tourists visit Budva annually, generating four million and seven hundred thousand nights. What particularly appeals to tourists are the long sandy beaches, many bars, and nightlife. Significant tourist sites are also located within the 15th-century Venetian walls surrounding Budva's Old Town.
Besides the city beaches of Mogren, Richard's Head, Slovenska Beach, near Budva are attractive beaches Kamenovo, Jaz, Ploče, Oblatno. Bečići Tourist Center is only 10 minutes away, and Rafailovići, Pržno, Miločer, Sveti Stefan, Petrovac are nearby. From Budva, it is quick to reach Kotor and Tivat, which are only half an hour away. The favorable location of Budva allows you to reach Herceg Novi within an hour, but also to Bar, which is located on the opposite side of the Montenegrin coast. Also, tourists staying in Budva often take the opportunity to visit Dubrovnik in neighboring Croatia and other Montenegrin cities and mountain centers inland.
The climate in Budva is typically The Mediterranean, which means mild winters and very warm, mostly dry summers. Budva has 2,300 hours of sunshine a year and the sea temperature in summer is between 21 and 25 degrees. On the Budva Riviera, which spans 23 kilometers from Jaz to Petrovac, visitors can enjoy about 20 beaches in the warm sun, from May to November, which is about 180 days.
Favorable living conditions, as well as exceptional opportunities for tourism development, have caused a large influx of people to Budva in recent years. Also, this city is particularly attractive to investors, which shows that Budva is well listed when it comes to destinations suitable for buying and selling real estate.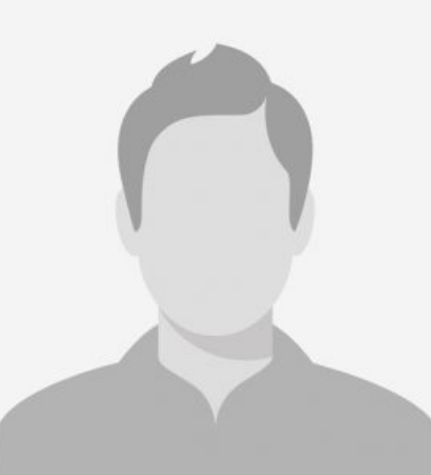 Dragan Marković
EXECUTIVE DIRECTOR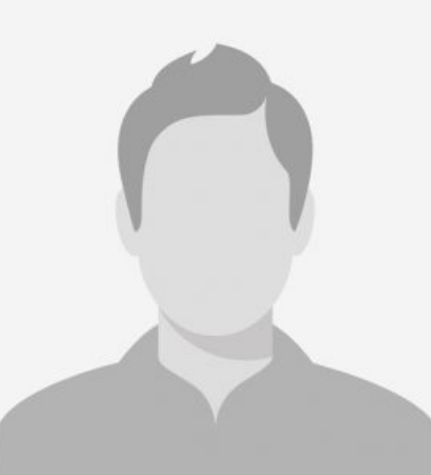 Stefan Marković
SALES MANAGER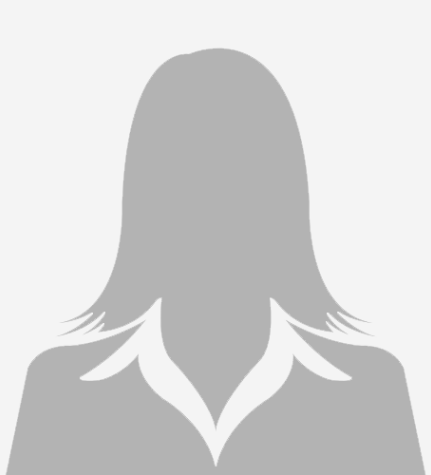 Aleksandra Nišavić
SALES MANAGER