Our projects
Mont Real Estate
Our projects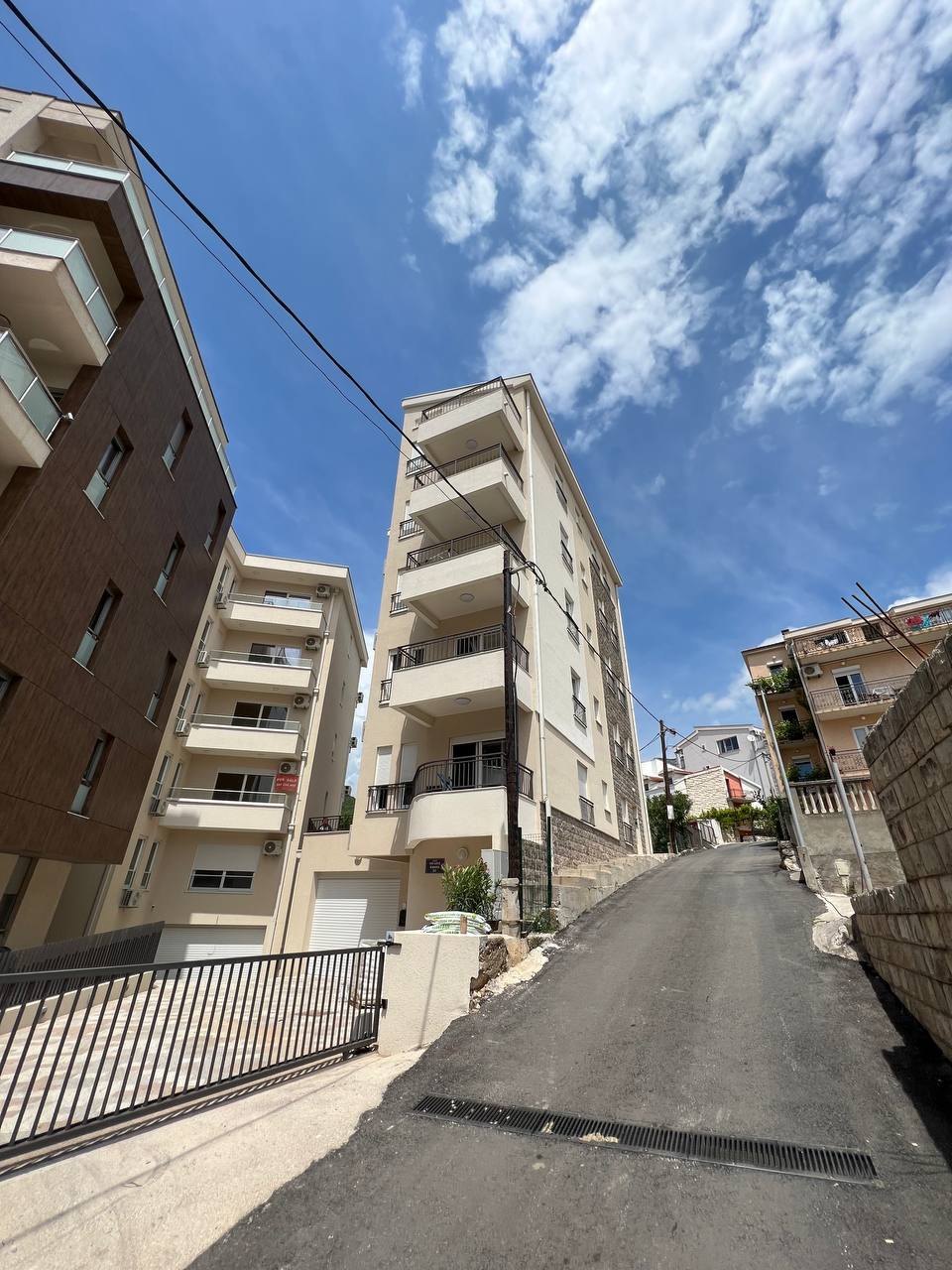 17.05.2023
The new luxury building is located near the Becici beach. Nearby is a complex of hotels, on the territory of which there is a SPA center, a swimming pool, water attractions, a fitness center, cafes and restaurants.
The residential building has four levels of luxury apartments and an additional floor for garages.
Offered for sale apartments with different structure.
At the construction stage of the facility, it is possible to divide each floor into two free-plan apartments.

In all apartments:
- parquet
- ceramics
- plumbing
- intercom
- air conditioners
- armored doors.

The residential building is equipped with an elevator.
Our projects
Montenegro Property Our projects