About Mont Real Estate
MONT-REAL is a real estate agency in Budva, Montenegro, a family-owned company that has existed since 2005, thanks to its high level of professionalism and high-quality work, has won its position in a very competitive and challenging market.
Our company employs experienced, educated agents who will guide you through the entire process of purchase and sale, from the presentation of real estate to the conclusion of the contract of sale and registration of ownership in the name of the buyer.
We offer our clients, both buyers and sellers, full professional service and complete legal security.
We review the documentation of the property that is the subject of purchase and sale, and provide all necessary advice throughout the entire purchase and sale process.
Providing direct contact and direct negotiation between the buyer and the seller, we serve the contracting parties both in the process of purchase and sale, and after the successful conclusion of the transaction.
For property buyers, our services are free of charge, as our commission is paid by the seller, it is included in the sale price and there are no hidden costs for the buyer.
We respect good business practices, trust, confidentiality, customer protection, integrity and honesty.
In cooperation with our partners we offer full legal support, obtaining of urban technical conditions, design, completion of the necessary documentation for the construction of facilities, (on a turnkey basis or phased cooperation), supervision of construction or reconstruction of your facility, project management services, geodetic, accounting services, services of licensed court assessors and much more.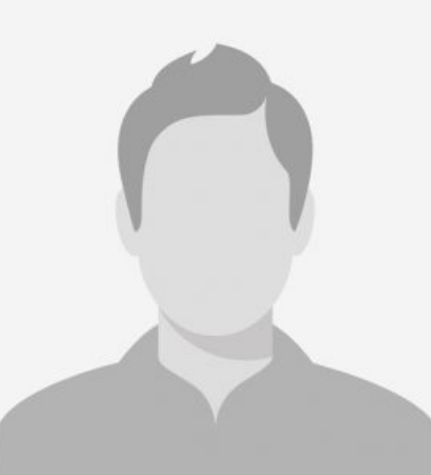 Dragan Marković
EXECUTIVE DIRECTOR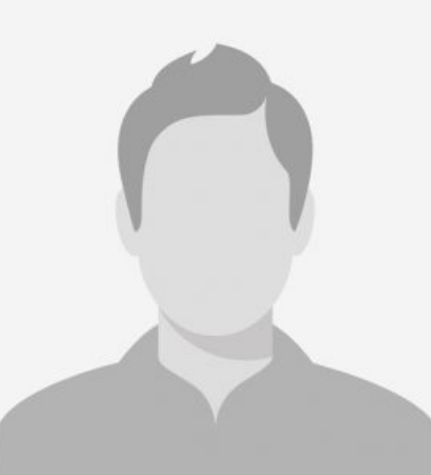 Stefan Marković
SALES MANAGER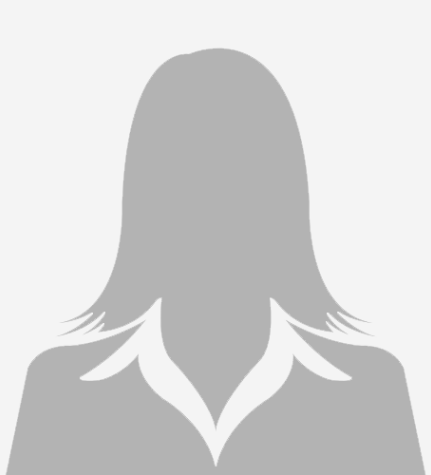 Aleksandra Nišavić
SALES MANAGER