Hotel in Budva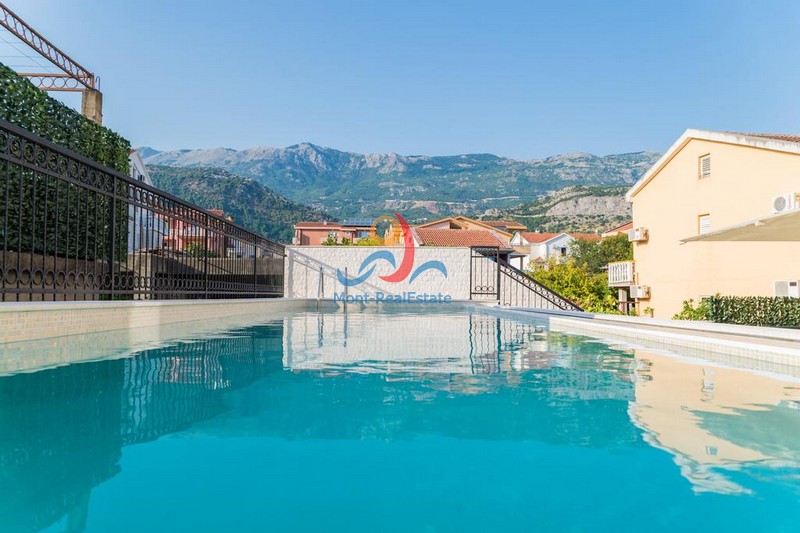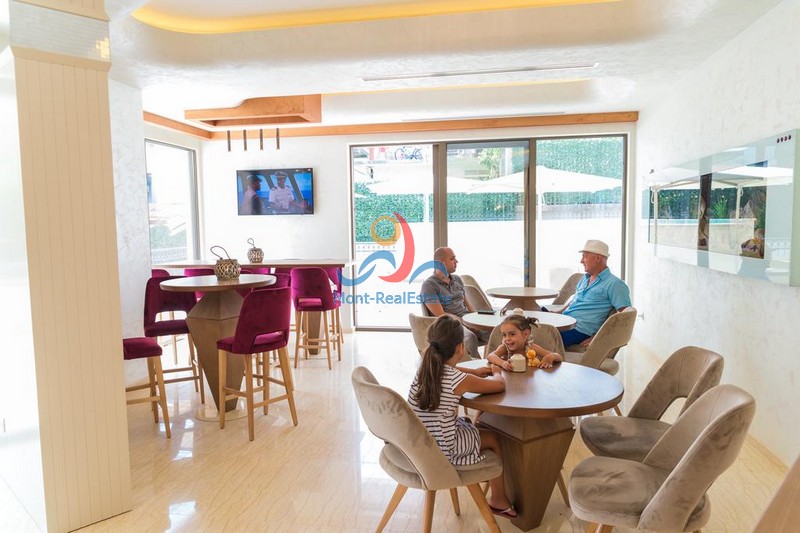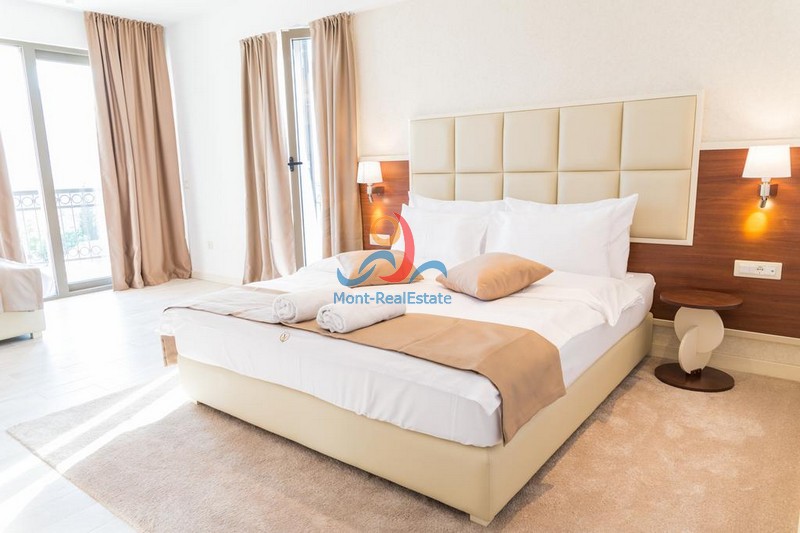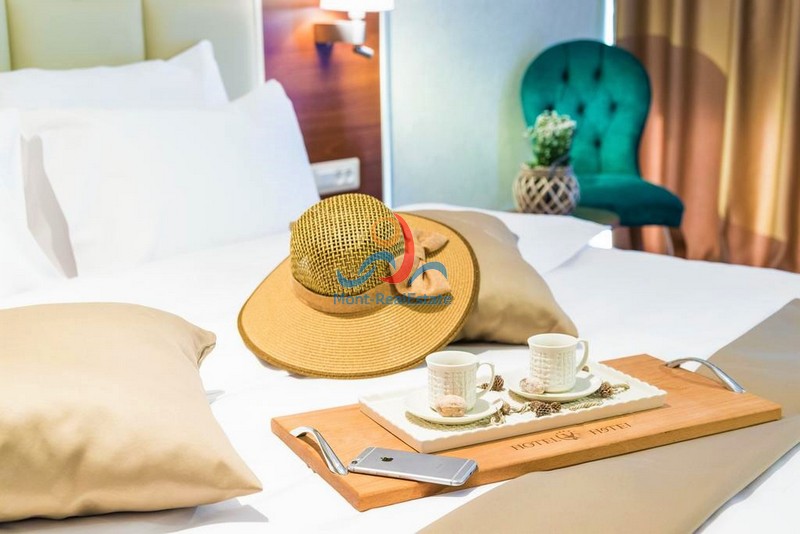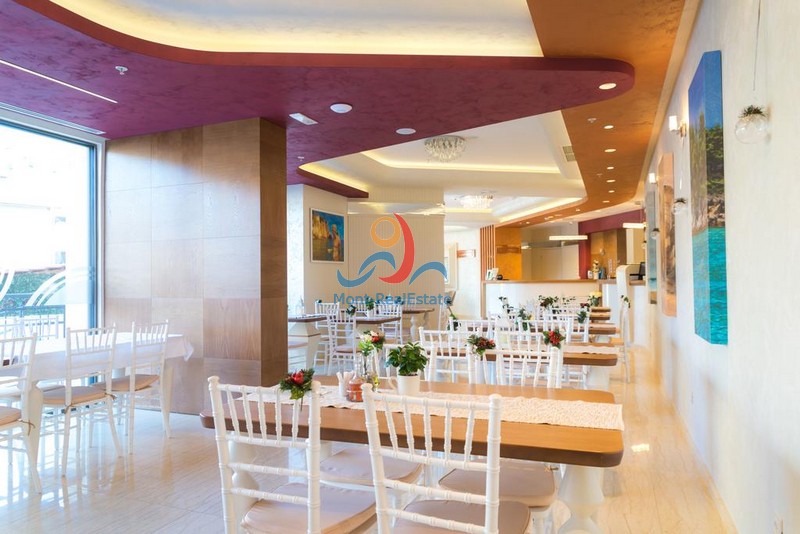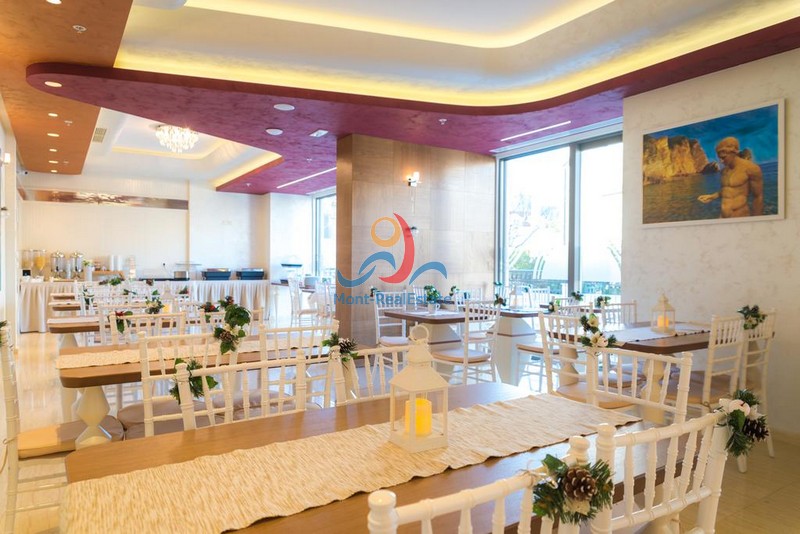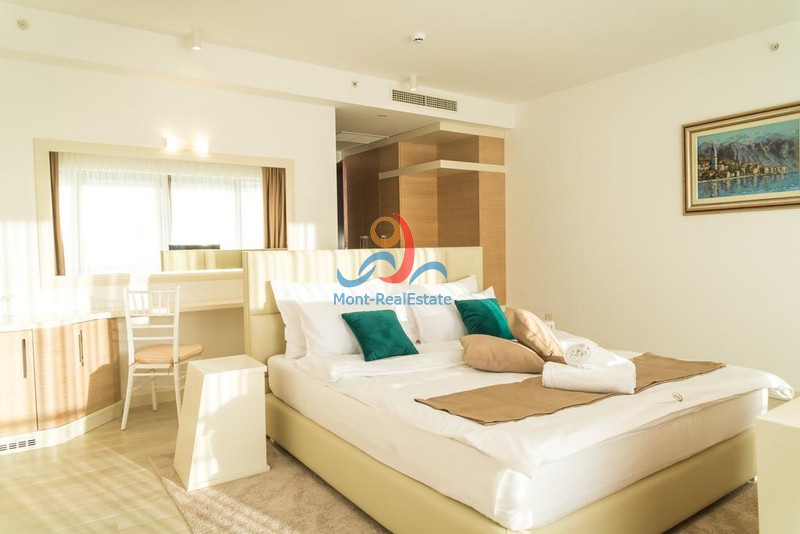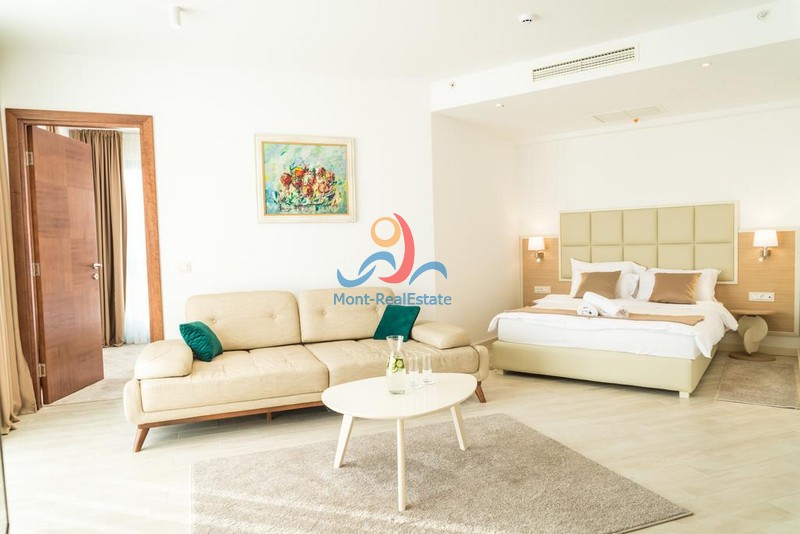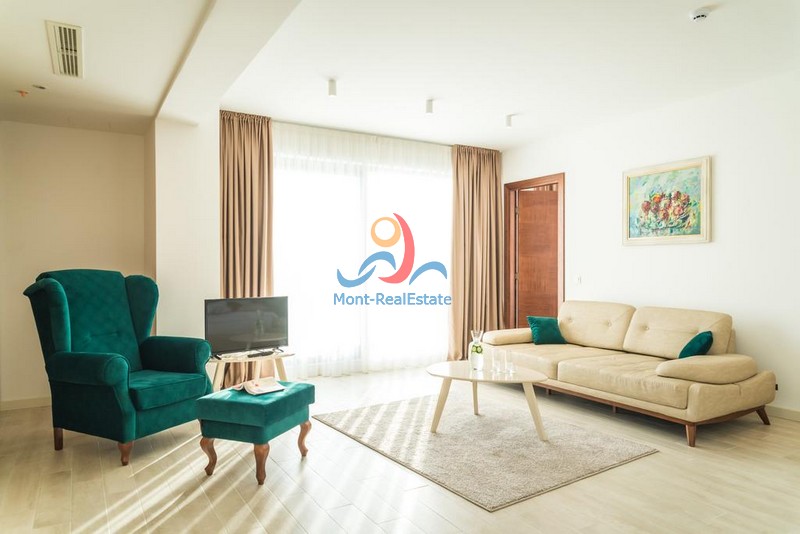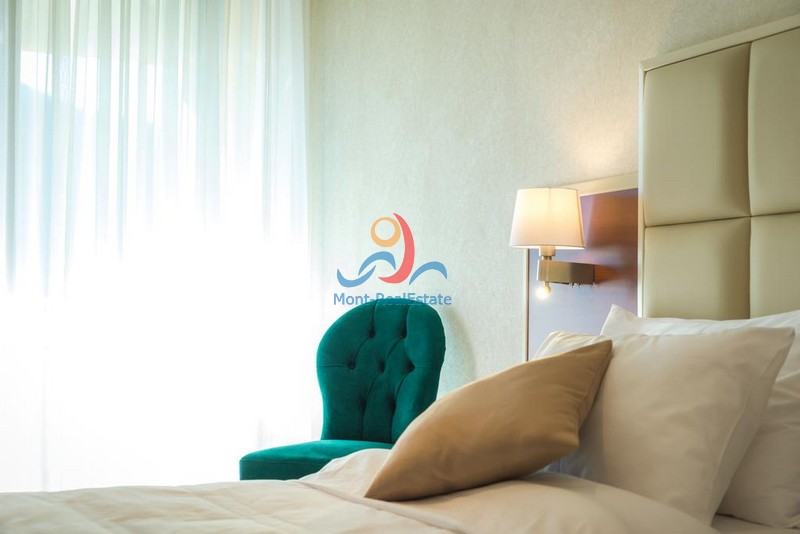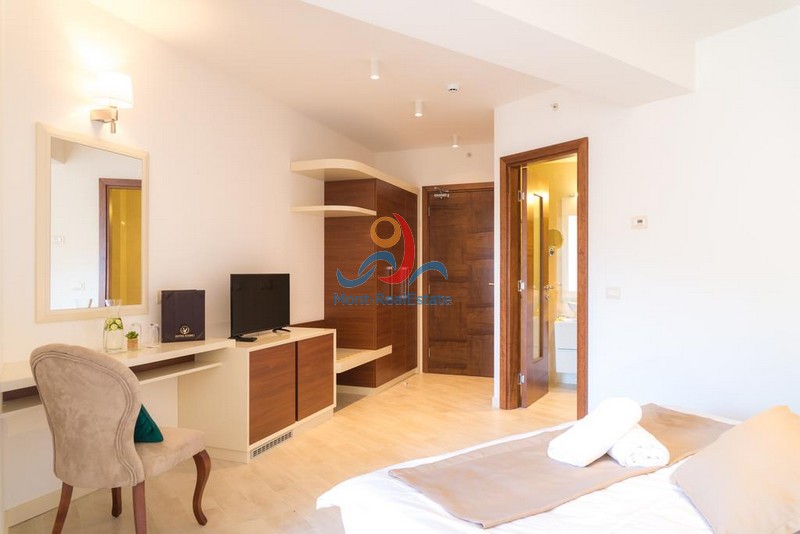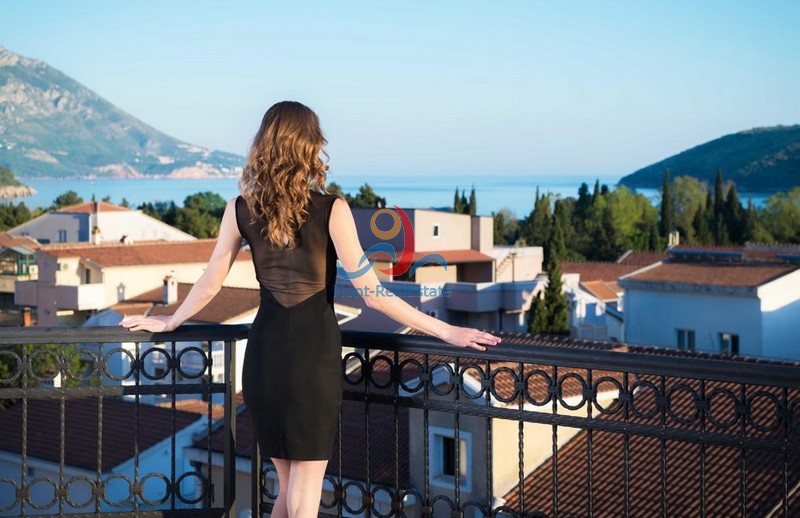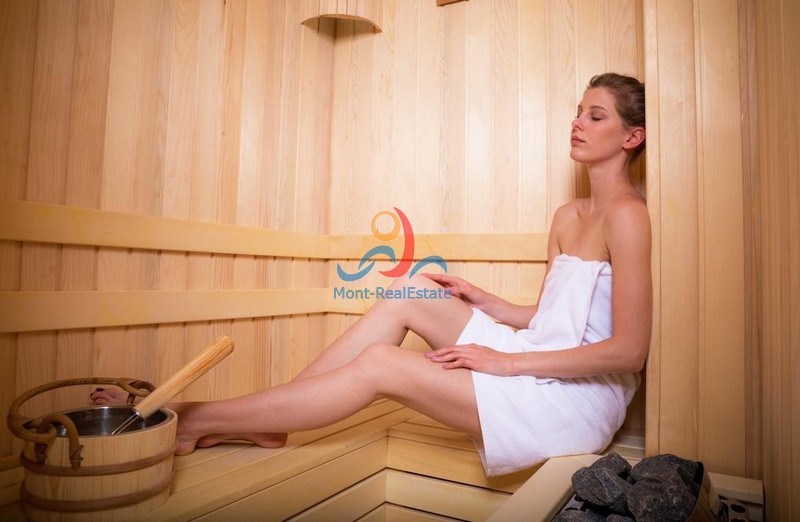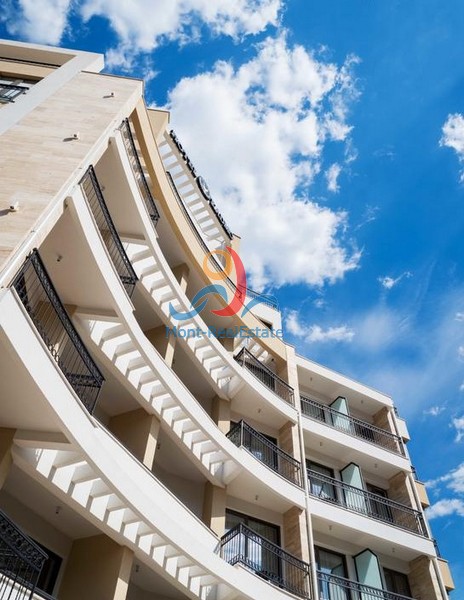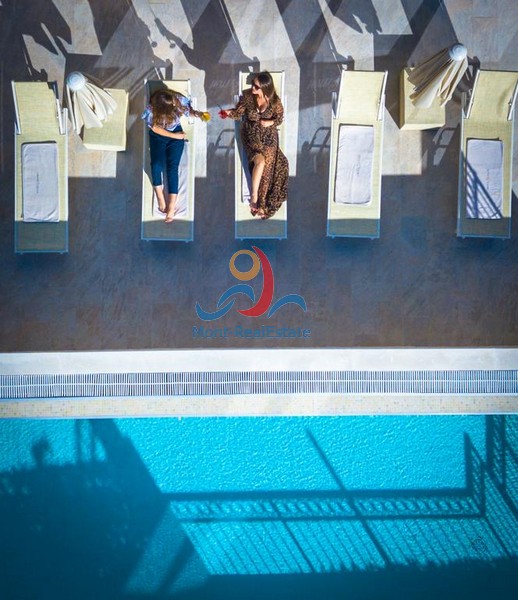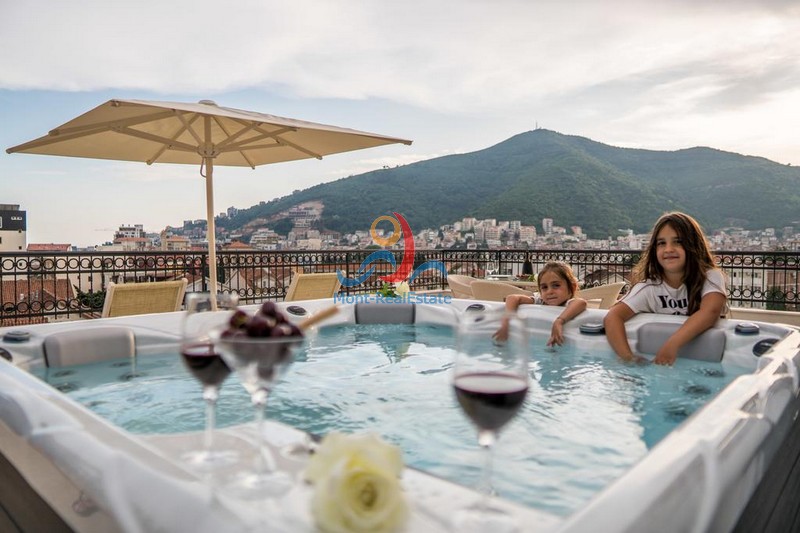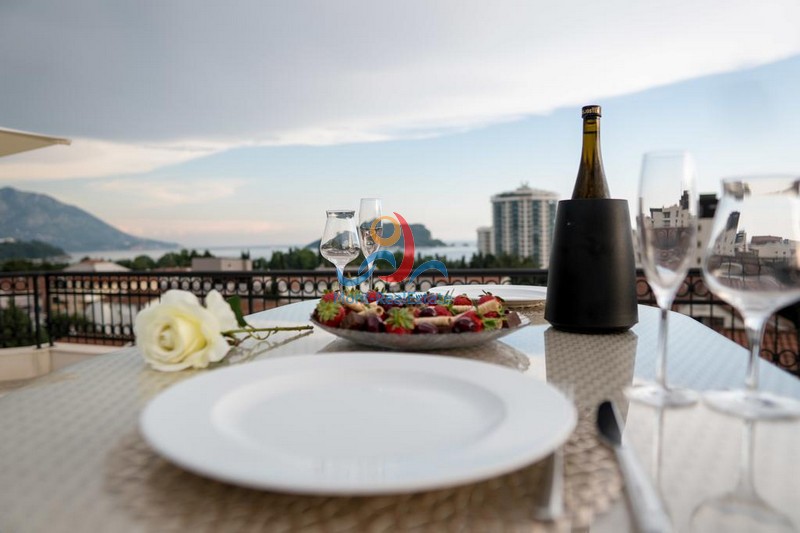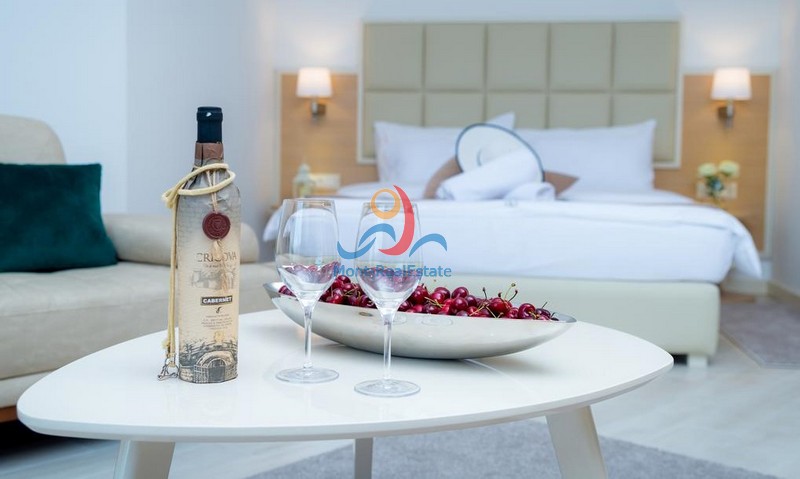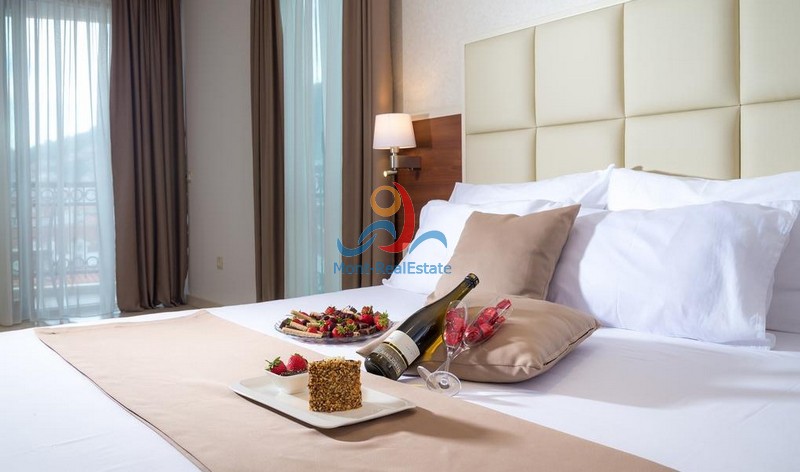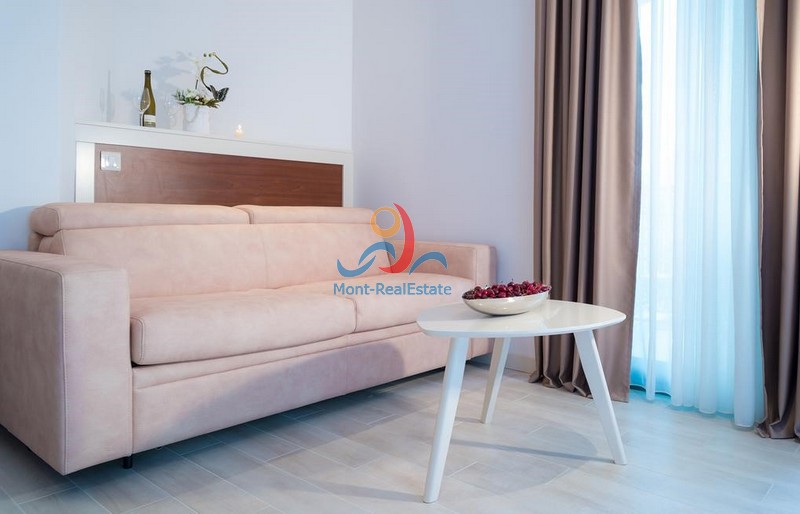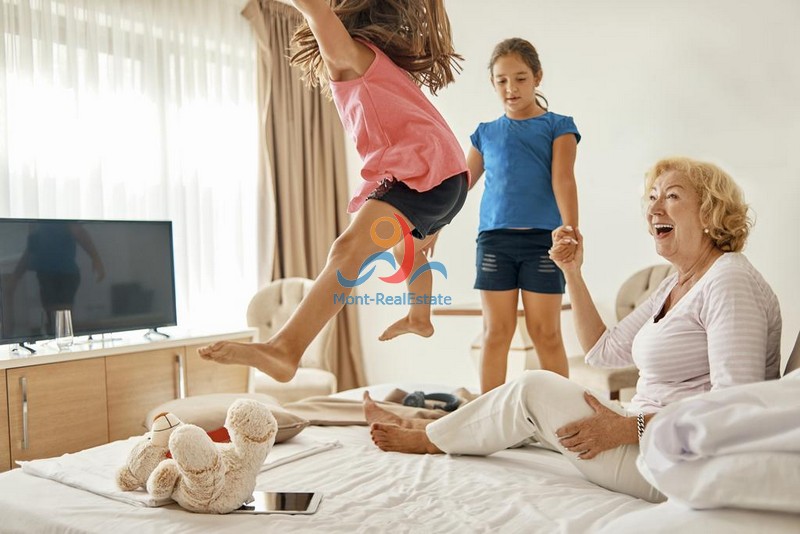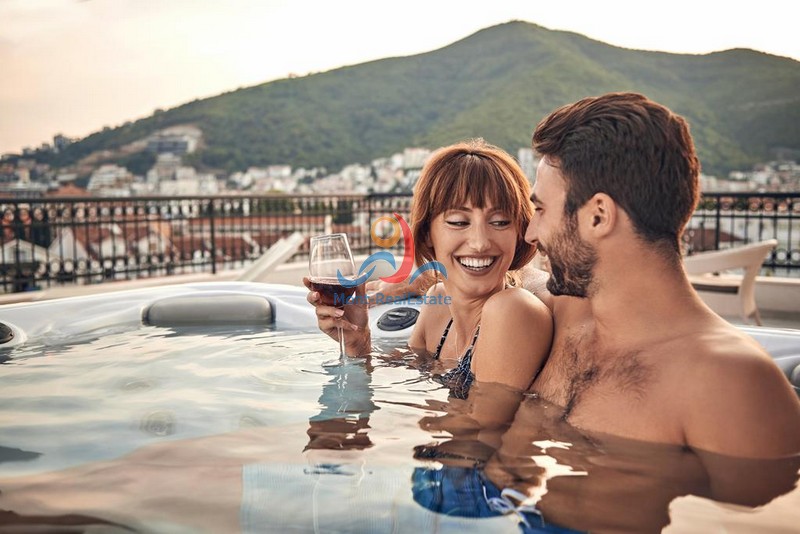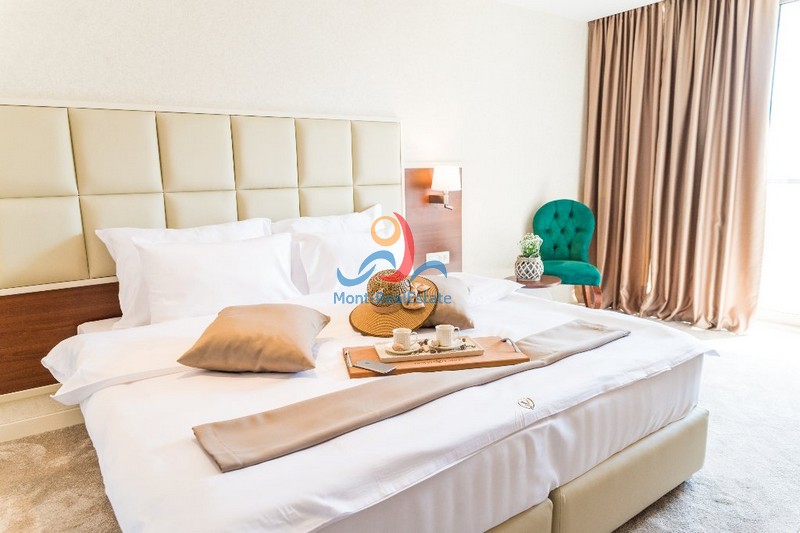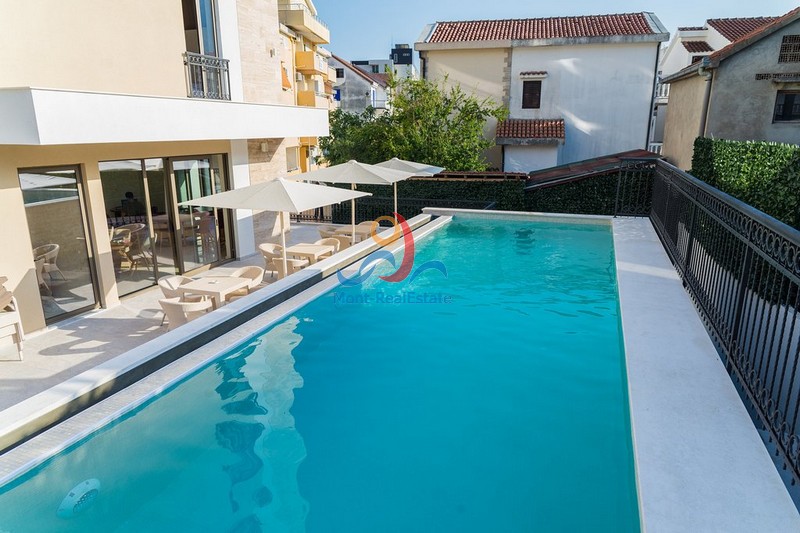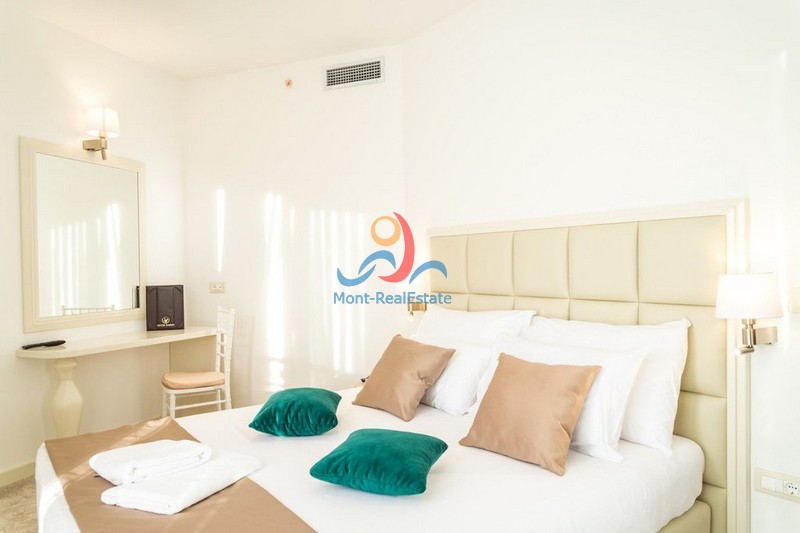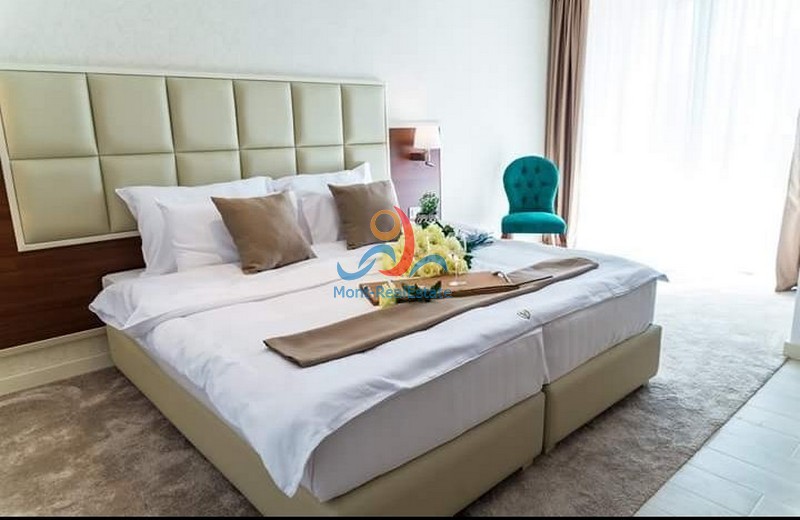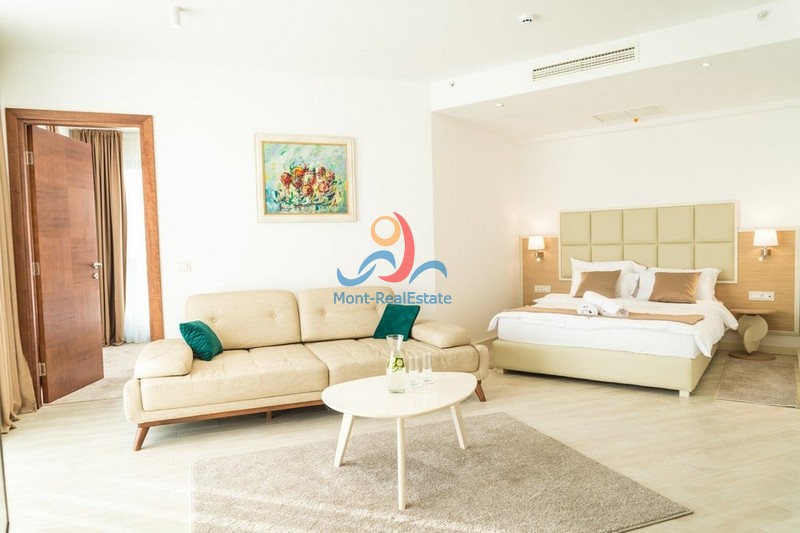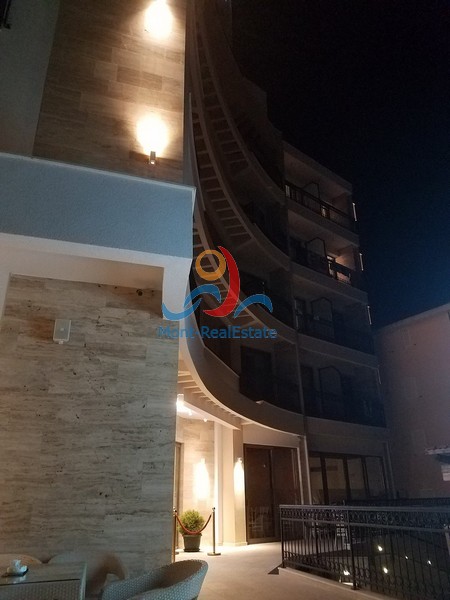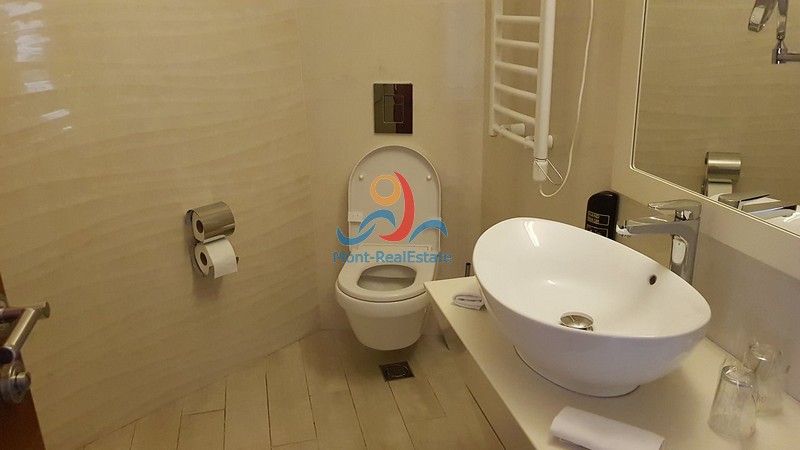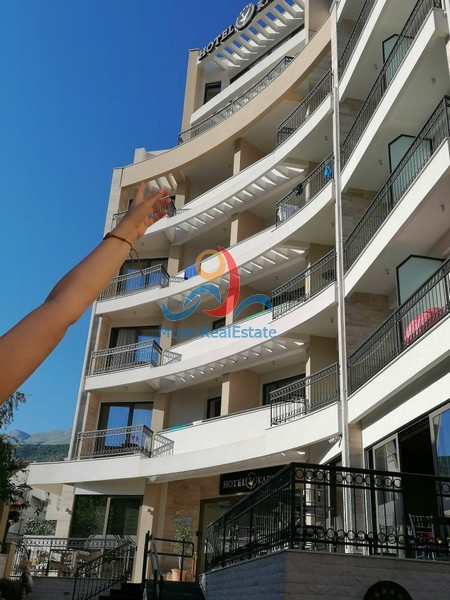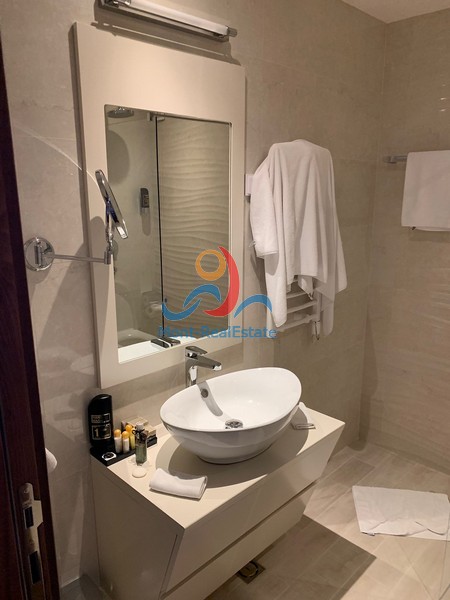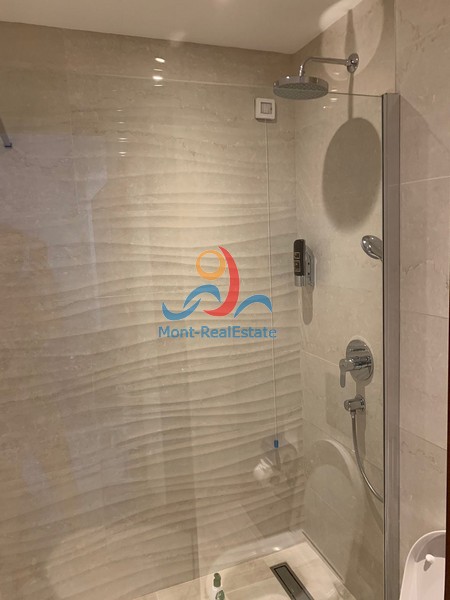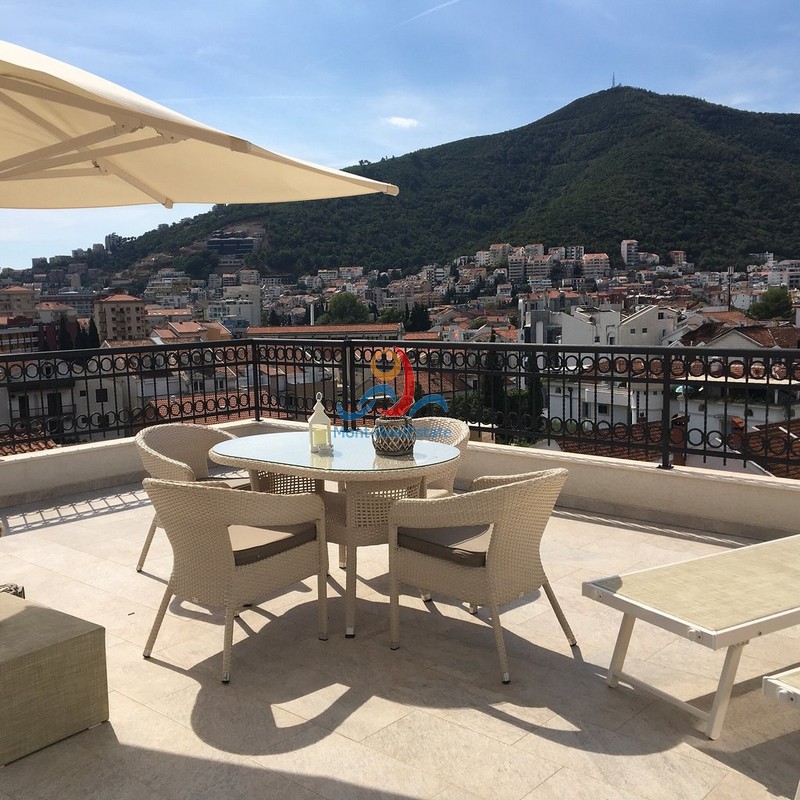 City
Budva
Address
Budva
Land surface area
715
Total living surface area
1903 m2
Building floors
5
Additional feature
New building
View
Partial sea view
Distance from the sea (clearance distance)
250 m
Elevator
1
Furnished
Yes
Parking
1
The hotel was built strictly according to the 4 * category. The hallways are made to be a minimum width of 1.6m, the kitchen is made according to the Haccap standard and the equipment is Electrolux. The hotel has two "Kone" elevators - for guests and for staff. The air conditioners are LG and are completely controlled at the reception.
An AVE card system and smart rooms are installed.
In the rough construction phase, quality was taken into account, so 176 tons of iron were installed in the building with a gross area of ​​1800m2 plus a 500m2 garage.
The hotel has 26 rooms, one one-bedroom apartment and a three-bedroom apartment. All rooms are at least 28m2, which is 4m2 more than the standard for a 4 * hotel.
The restaurant can accommodate about 60 guests, which is almost the full capacity of the hotel. Also, within the hotel there is a swimming pool with heating, measuring 10m x 3m and 1.45m deep.
It also has a small sauna for a maximum of 3 people.
The garage is 500m2 and can park 18 cars. The water heating for the hotel is solar and there is a heat pump if needed.
The furniture and complete inventory is of high quality.
The location of the hotel is ideal for a holiday. It is physically in the center of the city and is hidden from the noise.
The hotel has an area of ​​1442m2 plus 461m2 garage on a plot of 715m2.
The hotel also has an European Union Environmental Certificate.

The annual turnover of the hotel in the previous two seasons amounted to close to 500,000 euros per year.
Part of the purchase price in the amount of EUR 1.4 million is a loan from the Investment and Development Fund, so there is an option for the future owner to take over the said loan, the repayment of which will continue from June 2021.
The hotel is rated very high on booking.com - 9.4, so the current owner is willing to help the future owner in the next 3 years to maintain the quality of services by participating in the management of the hotel.