VIP membership
We recommend membership in our VIP-program, which provides you with many additional benefits, namely:
- When you buy a property that we have built, you get the following free services:
- notarization costs of the purchase agreement,
- the cost of the contract translating by a licensed court interpreter,
- you are exempt from paying 3% of the real estate sales tax,
- free transfer to the airport of arrival and departure,
- free accommodation in our apartments when buying a property worth more than 75,000.00 euros,
- we refund the cost of purchased air tickets for buyers of the property worth more than 100 000.00 euros,
- foundation of a company (registration of a business entity), assistance in submitting an application for temporary residence, purchase and registration of vehicles to a non-resident, etc.
In addition, we can offer special discounts or deferred payment for buyers of real estate, which we have built, as well as a number of other services:
- arrangement of your property according to your wishes and instructions,
- renting out your property at a time when it suits you,
- we advertise your property on our website and on portals at home and abroad,
- we take care of your property while you're away and much more...
If you have found a property that meets your needs and you want a professional to check the correctness of the documentation in order to buy a property without any risk - we are ready to help you in this case as well, to conclude a contract with you and do everything necessary for mutual satisfaction.
Since we have been building luxury houses, apartments, villas in Kotor, Tivat and Budva for over 10 years, we have a lot of experience that we can offer if you are interested in investing in Montenegro.
MONT-REAL agency is proud that many of our clients have become our friends and highly recommended us to others, for which we are very grateful. This makes us happy and obliges us because a satisfied customer is our best advertisement!
Buying real estate in your city and in your country is a very serious and time-consuming job, more than that is buying real estate abroad, so choose with great care who to work with and whom to trust!
We offer you to choose a reliable partner with an unprecedented reputation, who is always ready to provide the highest level of services and who is professionally responsible for the work entrusted to him - choose MONT-REAL!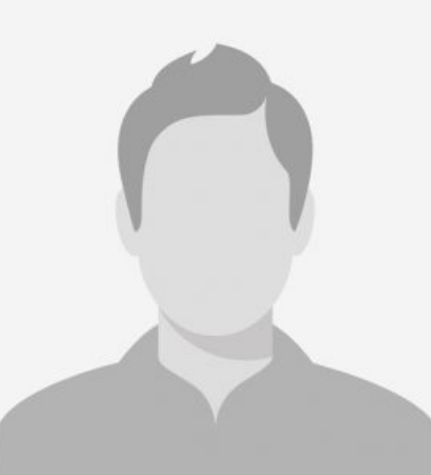 Dragan Marković
EXECUTIVE DIRECTOR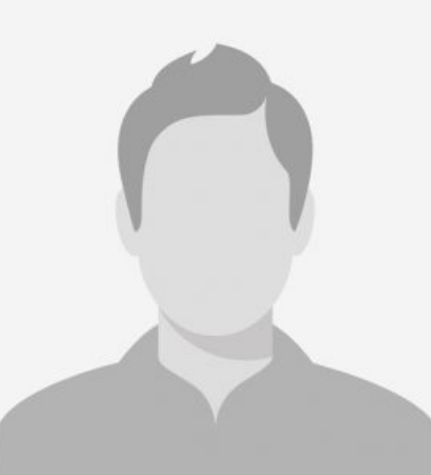 Stefan Marković
SALES MANAGER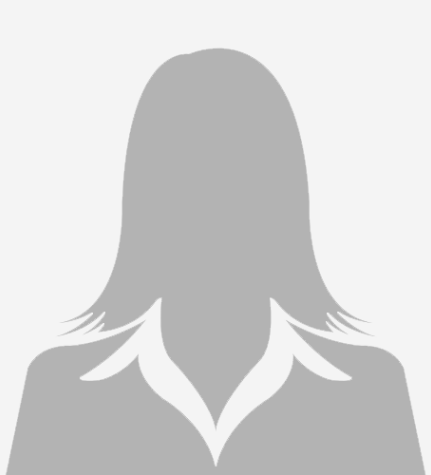 Aleksandra Nišavić
SALES MANAGER